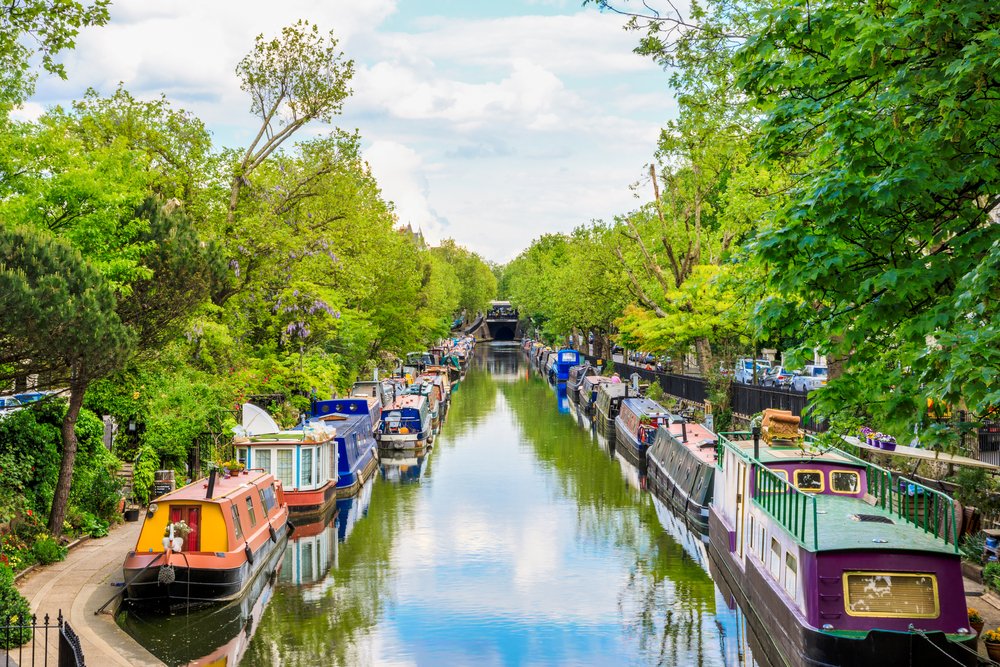 The UK is a great place to explore, with so much to see and do. From stunning scenery to vibrant cities, there's something for everyone. If you're looking for an unforgettable experience, why not consider a 4-week road trip around the UK? This itinerary takes you off the beaten path and shows you some of the UK's most beautiful and interesting locations.
Week 1: Scotland
Start your road trip in Scotland. Take in the stunning beauty of the Highlands and explore the rich culture and heritage of the region. Visit the ancient castles of Edinburgh and Stirling, and marvel at the breathtaking views from the top of Ben Nevis. Stop off in Glasgow for some shopping and nightlife, and take a drive along the famous Loch Ness. Don't forget to sample the local cuisine, from haggis to whisky!
Week 2: The Lake District
After Scotland, head south and take in the stunning views of the Lake District. This is one of the most beautiful regions in the UK, with its rolling hills and peaceful lakes. Spend some time discovering the local villages and exploring the many trails in the area. Don't forget to visit the beautiful towns of Windermere and Kendal, and take a boat trip on the lake. If you're feeling adventurous, why not try some watersports or mountain biking?
Week 3: Wales
Head west and explore the stunning country of Wales. Visit the capital, Cardiff, and take a tour of the stunning castles in the area. Take a drive along the stunning coastline of North Wales and visit the spectacular Snowdonia National Park. Enjoy the stunning views from the top of Mount Snowdon and explore the rugged coastline. Don't forget to sample some of the local delicacies, like Welsh cakes and laverbread.
Week 4: England's South Coast
End your trip with a journey down England's south coast. Explore the picturesque towns of Brighton and Hastings and take in the stunning views of the English Channel. Visit the famous White Cliffs of Dover and explore the ancient ruins of Stonehenge. Make sure to visit the beautiful city of Bath and take a trip to the iconic city of London.
Conclusion
A 4-week road trip around the UK is the perfect way to explore this amazing country. From Scotland's rugged Highlands to England's beautiful south coast, there is something for everyone. Take in the stunning scenery, explore the vibrant cities, and sample the local cuisine. Enjoy your journey and make some unforgettable memories along the way!